APAC Security Agenda - April 2017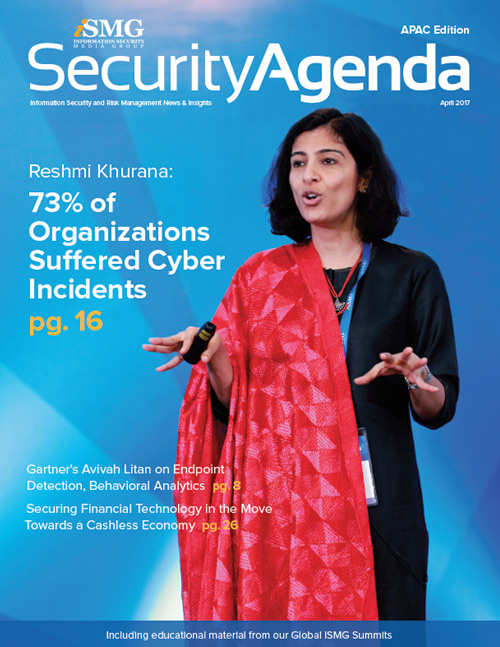 This monthly Security Agenda will highlight some of the most recent additions to our course library. March's edition features Gartner's Avivah Litan discussing endpoint detection and behavioral analytics. Other industry influencers like Wipro's CISO, Sunil Varkey, KPMG India's Sundar Ramaswamy, Kroll's South Asia investigations Managing Director Reshmi Khurana, and Visa's Chief Risk Officer Shivakumar Sriraman also cover pressing challenges security professionals are facing.
Don't miss out, download your copy now.
You might also be interested in …