Neutralize Threats with a Collaborative Security Fabric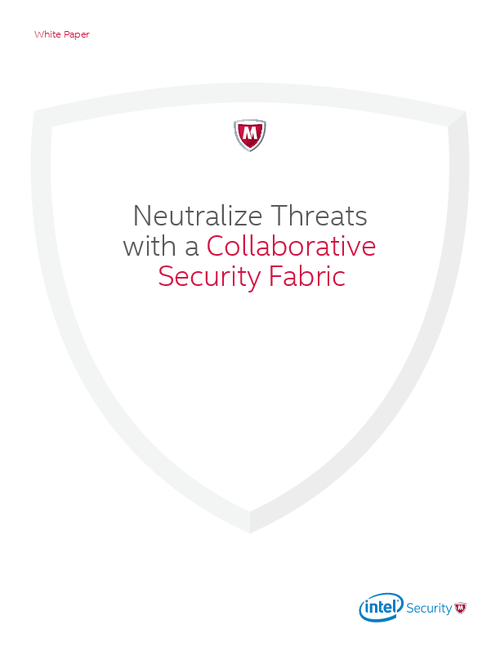 More than 353 million infected files are exposed to customer networks. And an additional 71 million potentially unwanted programs attempt installation or launch. Security threats are getting more serious, and your business is in the crosshairs.
Discover how to get ahead of today's advanced threats and remediate attacks in a timely manner. Manage security operations faster by integrating all defenses across the threat lifecycle into a single collaborative fabric, enabling your organization to make smarter, more efficient security decisions.