Fraud Management & Cybercrime , Governance & Risk Management
Court Rulings: Fraud Liability Shift?
Prashant Mali on Key Cases and What They Mean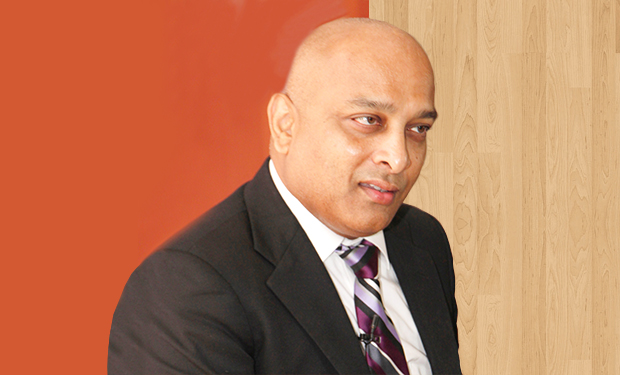 Indian courts recently awarded compensation to the tune of 1.25 Crores to victims of cyberfraud, signaling a shift in the liability from the consumer to banks and operators. Under the aegis of the office of the adjudicating officer set up under Section 45 of the IT Act, this landmark judgment perhaps sets a precedent that may change the way organizations in India look at cybercrime and customer liability.
"According to the RBI's banking codes of commitment, the customer liability for fraud is only up to Rs 10,000, with the bank having to make good the rest of the amount in case of fraud," says Advocate Prashant Mali, president and co-founder of Cyber Law Consulting, Mumbai. Mali represented clients in these landmark cases and won this compensation.
The "Code of Bank's Commitment" issued by RBI's Banking Codes and Standard Board of India, was not followed by the banks, the Adjudicating Officer Rajesh Agarwal observed in the judgment. Organizations ordered to compensate customers include State Bank of India, Central Bank of India, Royal Bank of Scotland, Punjab National Bank, IndusInd Bank, Yes Bank, SBI Cards and telecom operator Vodafone.
Banks have also been using loopholes, such as the lack of regulatory mandate, to justify process deficiencies that may have led to such fraud, Mali says. Given that the adjudicating officer is a civil court with jurisdiction up to 5 crores, Indian organizations may face tough penalties in what is essentially a win for the privacy ecosystem. Organizations handling sensitive customer data will likely tread cautiously, with an effective mechanism now available to consumers to redress these issues under section 43(A) of the IT Act
In this broad-ranging interview with Information Security Media Group, Mali shares a glimpse into these five landmark fraud cases. He speaks about the challenges faced by the judiciary, in addition to sharing insight on:
Mali, a leading expert in Indian cyberlaw, is the president and founder of Mumbai-based Cyber Law Consulting. He has more than 20 years of experience. Mali is a frequent speaker at industry events, in the media and in government circles. He is the chairman of the Cyber Law & Security Committee of the Indian National Bar Association. Mali is a visiting faculty member at various law colleges and institutions in India. He is also the author of six books in the domain.