Governance & Risk Management , Legislation & Litigation , Privacy
Data Protection Law: What India Can Learn From Others
Arrka Consulting's Shivangi Nadkarni on Best Practices India Can Adopt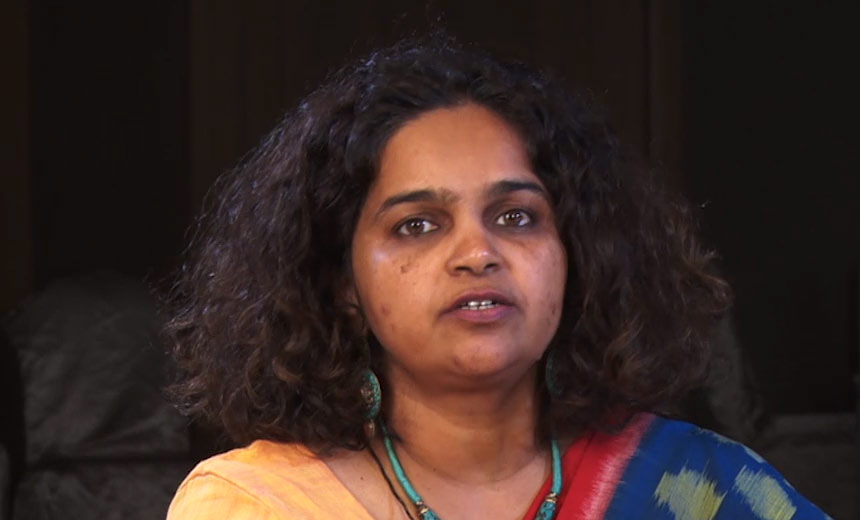 As India prepares to develop a data protection law, it can learn from the experiences of other regions, especially Europe, says Shivangi Nadkarni, CEO at Arrka Consulting.
"Given the wave of masses coming online and that most people are not expected to understand the risk that they are getting into, it's important that we develop a law that takes into account that Indian reality tends to be different."
In this interview (see audio link below photo) at Information Security Media Group's recent Fraud and Breach Prevention Summit held in Mumbai, Nadkarni also discusses:
Which components of the EU's General Data Protection Regulation are relevant to India;
Whether firms in India are prepared for GDPR compliance;
What should be the major components of data protection law in India.
Nadkarni, CEO at Arrka Consulting, has over 22 years of experience in information risk and privacy, e-commerce and networks. She previously headed the global application security and identity management practice at Wipro and established India's first licensed certifying authority for digital signatures in collaboration at Sify.