Endpoint Security , Enterprise Mobility Management / BYOD , Fraud Management & Cybercrime
Forecast 2018: Nation-States Test Offensive Waters
Bryce Boland of FireEye Says Russia's Successes Will Inspire Others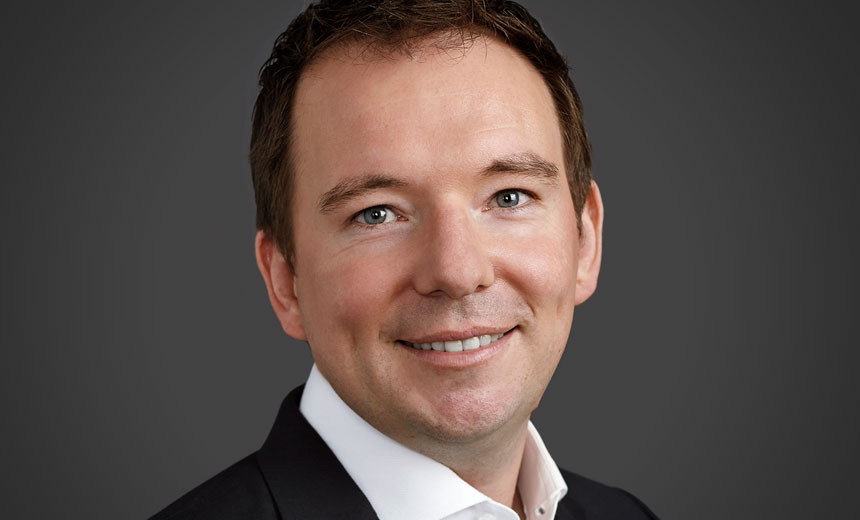 Following the success of Russian offensive cyber operations, other countries will likely be testing their capabilities, says FireEye's Bryce Boland, who predicts nation-state attacks will become more common in 2018.
Boland, the company's CTO for the Asia Pacific region, says 60 countries now have offensive cyber capabilities.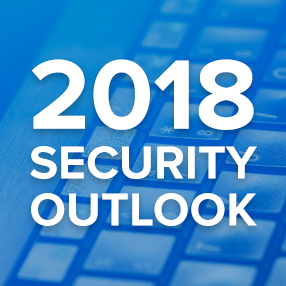 The rules of engagement also are changing. Russia appears to be scaling up its operations. Iran and North Korea are scaling up as well, with the latter's activity aimed at mitigating the effects of sanctions put in place by the international community, Boland says.
"We're going to see a number of countries testing the waters to see what they can do in cyberspace," Boland says in an interview with Information Security Media Group. "We'll probably continue to see more information warfare type activities developing as people see the success that Russia has had. Unfortunately, it's going to become quite normal."
In this interview with Information Security Media Group (see audio link below photo), Boland discusses:
Why more countries that have developed offensive capabilities will launch into action;
How extortion is becoming focused on blackmail; and
The outlook for wide-scale exploitation industrial control systems and internet of things devices.
Boland, FireEye's CTO for Asia-Pacific, counsels governments, militaries and companies on cybersecurity. From 2004 through 2010, he held various security-related posts with UBS, the last of which was Security CTO in Zurich. Prior to UBS, he spent nearly three years as a technology risk consultant with ABN Amro.