Governance & Risk Management , Next-Generation Technologies & Secure Development
How Big Can India's Cybersecurity Industry Get?
DSCI's Rama Vedashree Envisions Growth to $35 Billion by 2025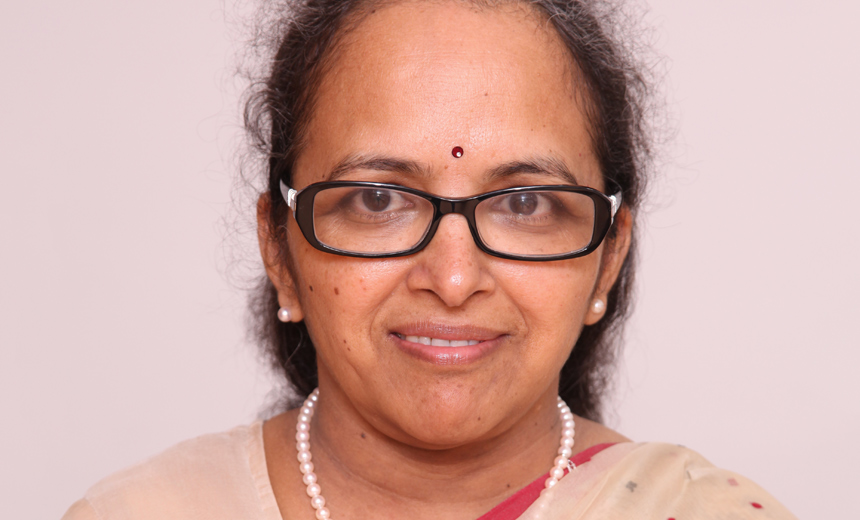 The Data Security Council of India, or DSCI, wants to help grow the country's cybersecurity industry to $35 billion by 2025 from the current estimated base of $4 billion.
DSCI's CEO, Rama Vedashree, says several tracks of industry constituents will contribute to this growth. "From traditional IT services, growth of startups in the cybersecurity space to rules and regulations by the government, everything is acting as an enabler of growth for this industry," Vedashree says in an interview with Information Security Media Group at a recent DSCI Summit held in Bangalore.
The cybersecurity companies in India now mainly cater to the international market because of lack of domestic demand. Vedashree, however, is hopeful that the importance given to cybersecurity, especially by the government and regulatory bodies, will help in the growth of the domestic market.
In this interview (see audio link below the image), Vedashree discusses:
How DSCI is helping in the growth of domestic cybersecurity market;
How Indian CISOs are adapting to AI and machine learning solutions;
Concerns and challenges of CISOs in India.
Before becoming CEO of DSCI, Vedashree was vice president at Nasscom, a trade association for information technology and business process outsourcing firms, where she led all the initiatives regarding domestic IT, egovernance and smart cities, among others. She also led the healthcare initiative in partnership with NatHealth.