Access Management , Cloud Security , Governance & Risk Management
ID Management's Role in Cloud Security
Zscaler's Deepen Desai on Improving Visibility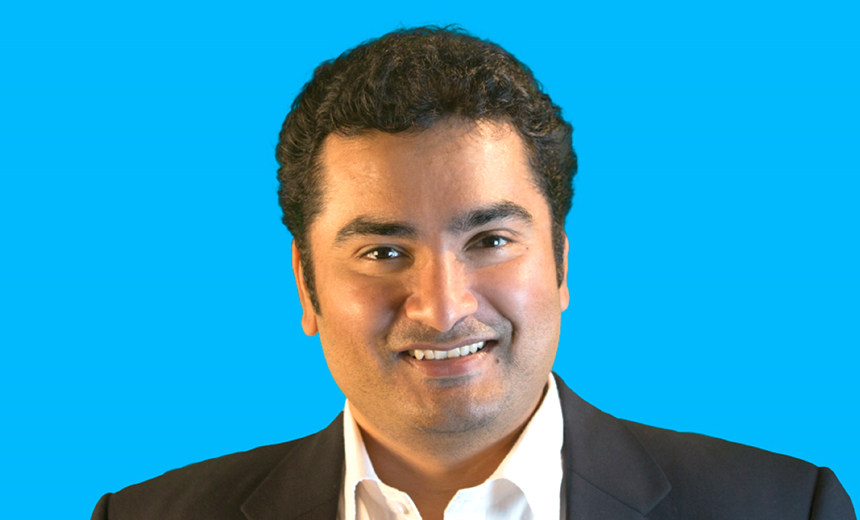 A user identity management system can help improve visibility of data residing in the cloud and improve security, says Deepen Desai, vice president, security research and threat labs at Zscaler, a cloud-based information security company.
"We need to have visibility at all levels - user level, transaction level as well as on the cloud application side," Shah says in an interview with Information Security Media Group. "You need to have a proper system that reviews the access logs of all the server applications and [can identify] an anomaly. Is there a user account being used to access certain apps from 10 different locations?"
This requires a central platform that is able to inspect all the transactions that are going out to applications as well as data that leaves those apps, Desai says.
Cloud security goes beyond securing the network, he adds. "You have to always focus on the end users. ... More and more threats are relying on targeting the end users rather than the application."
In this interview (see audio link below photo), Desai also talks about:
Achieving data visibility in the cloud;
How automation fits into cloud security;
The surge in cryptomining.
Desai is vice president, security research and threat labs, at ZScaler. He has been involved in the field of threat research and analysis from past 12 years and has affiliations with various security working groups. He works on finding and reverse engineering new malware payloads to neutralize the threat with effective countermeasures. Prior to joining Zscaler, he was a senior threat research manager at Dell SonicWall.