Advanced SOC Operations / CSOC , Incident & Breach Response , Professional Certifications & Continuous Training
Incident Response Must Come of Age
Act Now, Than be Forced to Post the Inevitable Attack, Says NSE's Neelakantan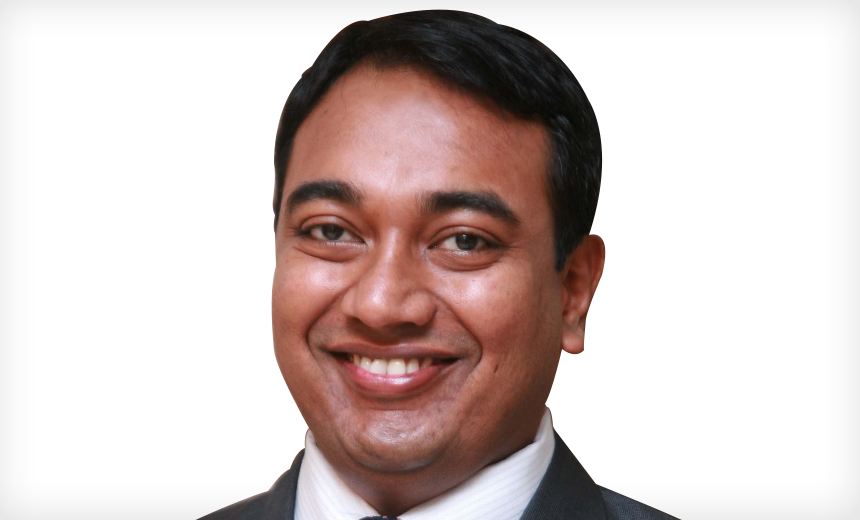 In India, the mindset to really build an incident response function has not taken shape over the past few years.
This lack of an evolution in the mindset, and the dearth of skills in India, are going to be two detrimental factors for the growth of incident response potential, believes Narayan Neelakantan, outgoing CISO at the National Stock Exchange of India and speaker at the upcoming ISMG Data Breach & Fraud Prevention Summit Asia in Mumbai.
"Incident response is a must-have in today's environment, and this is not something organizations can keep delaying. They need to act now, or they will be forced to act after the damage is done," Neelakantan says. "After seeing all the things happening in the West, it is a logical conclusion that those things will repeat themselves here. It's no longer a question of if, but when"
Especially, he says, in light of the fact that the drive for digitization in India cannot be turned down, the government is pushing for digitization in a big way with its initiatives, and Indian organizations as well are embracing digitization. Even as this boom takes place, holistic security needs to be built in simultaneously, he says (see: Digital India Raises Security Concerns).
Neelakantan will speak as a panelist at the summit as part of a discussion on advanced persistent threats. The discussion titled "The APT Kill Chain - Its Defensive Opposite and Establishing Trust" will take a real world look at what aspects of APT are new and what can be done to contextualize an organization's response in the present landscape.
Neelakantan says that understanding of APT is well accepted with senior leadership now, given that the increasing evolution in the types and sophistication of attacks poses a major threat to defenders. APT is no longer being seen as something that will hit the organization in the next five years - rather as something that is happening now, he says.
Catch Neelakantan's complete session at Information Security Media Group's Data Breach & Fraud Prevention Summit Asia, which is to be held 8th June, at the Leela Mumbai.
In this audio interview (player link below image), Neelakantan speaks about the maturity of the Indian security landscape and the opportunities for building security into an expanding digital ecosystem. He shares insight on:
His take on the APTs and some takeaways for his panel session;
The change in the approach to security in India;
The maturity of incident response and the need for it.
Neelakantan, outgoing CISO at the National Stock Exchange of India, the country's leading stock exchange platform, is acknowledged as a thought leader and visionary strategist backed by a decade and half record of ground-up success in information security and IT. His stint at NSE has drawn to a close after nearly 15 years, and he is now an entrepreneur in the security domain, having founded Anzen Technologies to address contemporary security challenges being faced by Indian practitioners and organizations.