Incident & Breach Response , Next-Generation Technologies & Secure Development
India Sees a Significant Rise in Data Breach Cost
IBM's Security Lead Kartik Shahani on Ways to Identify and Contain Data Breaches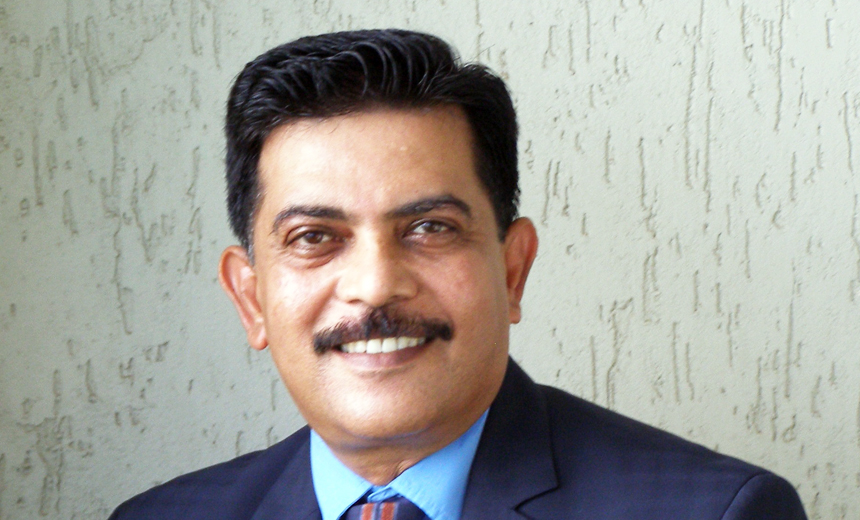 Security practitioners charged with safeguarding computers for organizations in India and Asia expressed surprise at the speed of some recent cyberattacks, including the WannaCry ransomware worm, says Kartik Shahani, integrated security leader for IBM India and South Asia.
"What used to take probably weeks, days, now the attacks are happening in minutes and seconds," Shahani says in an interview with Information Security Media Group (click on player beneath image to listen).
Shahani reached his conclusions based on a just-published study titled 2017 Cost of Data Breach Study, jointly conducted by IBM Security and the Ponemon Institute.
The increased speed of these cyber incidents allows for more such attacks to occur, and Shahani suggests that has an had adverse impact on organizations' bottom line. "The penalty is huge as the cost of data breach incidents for companies in India and Asia [and] is significantly increasing this year from what was observed during the previous year," Shahani says.
According to the study, the cost of a data breach in India this past year increased by 12.3 percent. The cost of lost or stolen records in the past year rose by 12.8 percent.
The study cites malicious or criminal attacks, insider negligence and system glitches as the root causes of data breaches and that, Shahani says, makes a huge impact on the cost, besides the time to detect and contain the incident.
In an interview, Shahani discusses the challenges organizations are facing in detecting and containing breaches which is resulting in a huge cost.
He also offers insights on:
Best security governance practices on detecting the critical threats;
Enhancing data breach detection and response capabilities through threat feeds and;
Deploying appropriate tools and technologies to mitigate risks
Shahani joined IBM in April 2017 and is responsible for IBM Security Software and IBM Security Services business and growing its numbers significantly. He will lead all strategic and operational initiatives of IBM Security in the India/South Asia region
He has spent over 25 years in the IT industry, with his last role as the Managing Director, RSA - India/SAARC (Dell EMC) where he was responsible for growing the India / SAARC business for RSA. Prior to that Kartik has held several senior positions at McAfee India Sales, NTT Netmagic, and Xerox. Kartik holds an engineering degree from the University of Bombay, along with an MBA in Law and Finance from the University of New England, Australia.