Governance & Risk Management , Insider Threat , IT Risk Management
Launching an Insider Threat Program: Practical Tips
Ram Kumar G of Philips Offers a Guide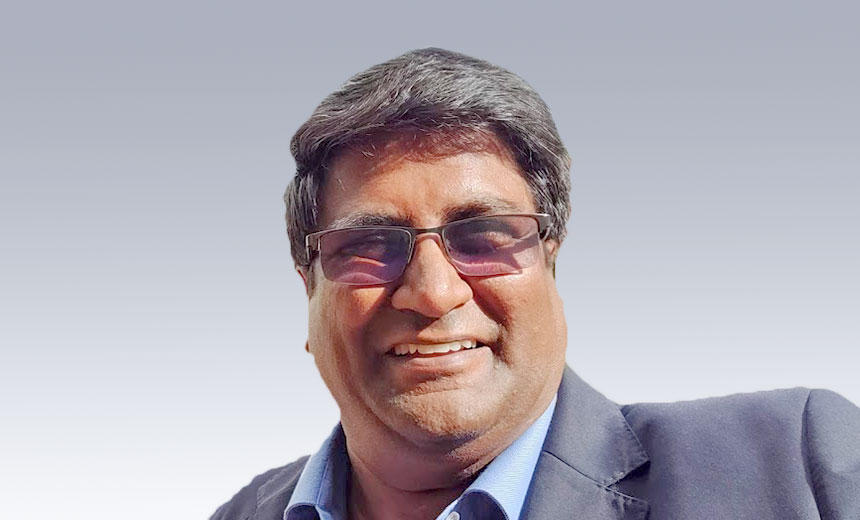 A successful program to mitigate insider threats involves far more than investments in security technologies, says Ram Kumar G, Bangalore-based regional information security officer with multinational technology company Philips.
"One has to start by developing appropriate policies - starting from developing a governance framework. ... It has to be an ongoing thing and not annual training alone," Kumar says in an interview with Information Security Media Group.
A good insider threat program also involves having a strong incidence response procedures. "We involve the right stakeholders from HR to legal," he says.
In this interview, (see audio link below image), Kumar also discusses:
How to implement a successful insider threat program;
The importance of bringing all stakeholders together for a successful insider threat program;
The right tools to use for an insider threat plan;
Tips for working on security with third-party vendors.
Kumar works in Bangalore as a regional information security officer for Philips. He has more than 17 years of experience across information security, corporate security, data privacy and business continuity domains. He previously worked at G4S, Societe Generale, ISGN Corp., Technicolor, Envestnet Yodlee and ATOS.
(Views expressed are personal and do not represent the views of Philips.)