3rd Party Risk Management , Security Operations , Security Operations Center (SOC)
The Maturity of SOC as a Service
IARM's Rajanikanth on the Role of MSSPs to Deploy SOC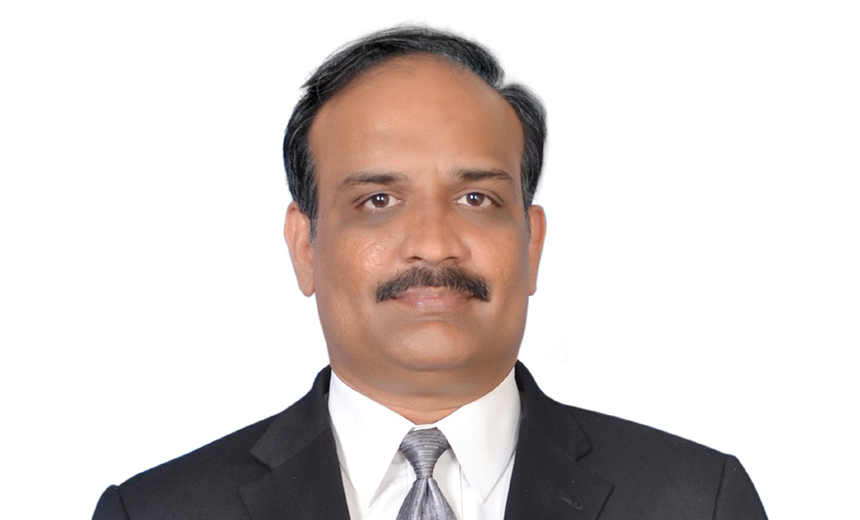 SOC requires lot of integration, customization and is costly making it tough for small companies to have on premise SOC, says Rajanikanth B, executive director at IARM, an end to end security solutions provider. "People are preferring to go for SOC as a service model where you can leverage skills from integration perspective, the technology and people perspective," says," says Rajanikanth.
Nevertheless, there are apprehensions. "[There is apprehension] on how to ensure that there is security across different companies. But at the same time there are challenges when you are managing on premise SOC," says Rajanikanth.
In this interview with Information Security Media Group taken during Fraud and Breach Prevention Summit at Bengaluru, Rajanikanth also discusses:
Challenges companies face deploying to SOC as a service;
Why SOC as a service is essential;
Maturity of Indian market vis-à-vis global market with respect to MSSPs.
Rajanikanth is executive director at IARM that offers range of business security services. He has around 25 years of experience in IT services industry, out of which close to 15 years was with TCS. Other Areas of expertise include IT infrastructure delivery, information security, innovation, artificial intelligence and automation.