Governance & Risk Management , Next-Generation Technologies & Secure Development , Vendor Roundup
MSSPs, The Preferred Route to Skills Challenge
Gartner's Rajpreet Kaur on the Growing Dependence on MSSPs in India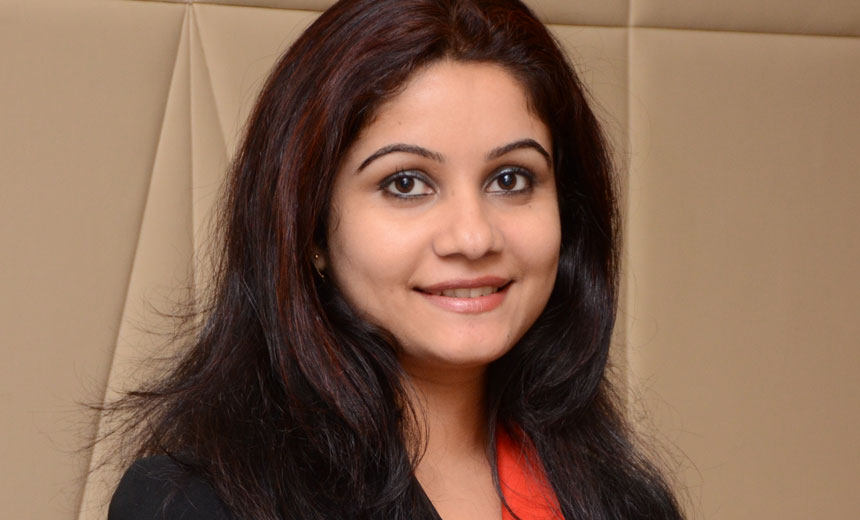 The capacity crunch in security manpower is old news, but business cannot wait. Filling this vacuum of services and skilled management acumen in security are MSSPs - managed security service providers. MSSPs provide a sustainable way for organizations to ensure that they have the relevant skillsets at hand as they continue to build their security infrastructure.
The MSSP trend is also here to stay in this region, says Rajpreet Kaur, senior research analyst for network security at Gartner. With manpower considerations becoming a major bottleneck, organizations are having to contend with a lack of skilled personnel for every piece of specialized security hardware, software and appliance they bring into the environment today.
"Taking a long term view, Indian companies are choosing to opt for MSSPs, which provide them a sustainable route out of this challenge," she says. "Budgets are not a problem, but we find that even in big enterprises, the trend is to go the MSSP way."
When it comes to infrastructure security in general though, India remains an emerging market as far as adoption of next-generation technologies like IPS, NGFW, WAFs etc. is concerned.
"India is in the early phases of adoption of infrastructure protection, whereas in other parts of the world, organizations have already moved on to a risk-based approach to security," she says. "The trend in India is to have hybrid network security - organizations have certain on premise solutions, some others in the cloud, and then certain solutions managed by managed security service providers."
As a result, the major concern now for Indian organizations from the perspective of network security is visibility, Kaur says. The issues of managing a large distributed network infrastructure and security - both off and on premise and in the cloud - is something organizations are grappling with, she says.
Kaur was a speaker at the Gartner Security & Risk Management Summit, held in Mumbai on September 1 and 2. In this exclusive interview with Information Security Media Group, Rajpreet Kaur shares insights on the state of the infrastructure security market in India and some of the trends she is studying in this space. She speaks about :
Infrastructure security in India viz a viz other geographies;
Infrastructure security challenges in Digital India et al;
The rising MSSP dependence in this region.
Rajpreet Kaur is a Senior Research Analyst for infrastructure protection at Gartner, with over 7 years of industry experience. Her research focuses on network security, including technologies such as IPS, Web application firewalls and advanced persistent threat detection. She also covers tokenization of payment data. She helps enterprises select the correct infrastructure protection technologies, according to their profile and needs. She is also well versed in PCI DSS and application security.