Advanced SOC Operations / CSOC , Governance & Risk Management , Privacy
Privacy: Why India Inc. Needs It
NIIT Tech's AK Anand on the Demands for Privacy in India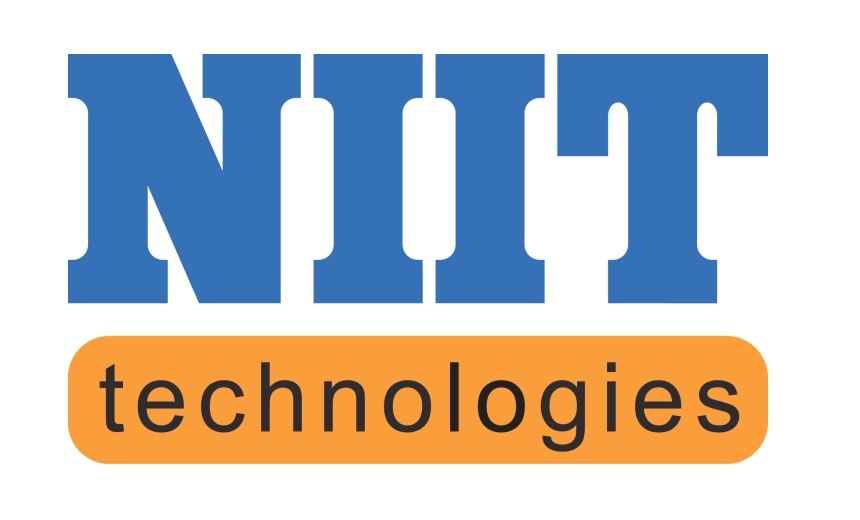 Although privacy is an important issue in most mature economies today, India to this point has focused on security and other topics. But despite the lack of national privacy regulations or legislation, a handful of Indian organizations have implemented mature privacy initiatives. (Also listen to: Re-Evaluating Privacy)
Col. Arun Kumar Anand (retd.) is at the forefront of one such initiative at NIIT Technologies. A one-time winner of DSCI's excellence award for privacy, Anand says that privacy is a prerequisite to doing business today. He believes that Indian organizations may be collecting too much information from customers and employees, and this habit is going to hit them hard in the not too distant future. (Also read: It's Time to get Serious About Privacy)
"Data collection needs to be restricted to what has operational utility and not more than that; especially sensitive data," he says. "We as a nation are so culturally open-hearted that in the typical Indian workplace today there is a surfeit of personal data floating around." (Also see: An Evolving Security Mindset)
Unless one understands exactly what privacy is, one will never be able to protect it, he says. There are places in the globe today where privacy is more important than security. In such a scenario, if Indian organizations need to conduct business globally, privacy would be one of the prime aspects that these organizations will need to cater to, he asserts. (Also see: Lessons from EU's Cyber Policy Stance)
But privacy and awareness is on the rise, Anand says. Today, every contract and RPF today requires one to fulfil privacy requirements, he informs.
"It can be distinctly said that over the past 4-5 years the privacy requirements which are coming, in requests for proposals (RFPs) have increased at least tenfold."
While Indian data privacy rules do not comprehensively cover many aspects of privacy today, he expects that India ultimately will have privacy guidelines comparable to Europe and the rest of the world. The government has a big role to play when it comes to educating the people in India about the importance of privacy to bring about a positive cultural change, Anand says. With some of the initiatives begin launched or on the drawing board, he hopes that over the next decade, we will see a much better privacy posture within the country. (Also see: Detangling Cybersecurity and Privacy Policy)
In this exclusive audio interview with ISMG (player link below image), Anand lays down the groundwork and relevance of privacy to an Indian organization. He shares insight on:
The importance and relevance of privacy to India;
How to go about pursuing privacy in your organization;
The unique cultural challenges that Indian practitioners can expect to face.
Anand is a senior vice president, chief information security & privacy officer at NIIT Technologies. An ex-paratrooper, with a career spanning 21 years in the Indian Army's Special Forces, he has since retired and been a hands-on information security practitioner for the last 13 years, having held positions in India and abroad. He has been awarded multiple times by industry associations for his work in the domain and is a pioneer in the privacy domain in India. He led the key stakeholder engagement in security initiatives and ensured collaborative implementation of security policies within NIIT Technologies for which he was awarded DSCI's excellence award in 2013.