Staffing Crisis: What India Can Do
Insights, Tips from Hord Tipton of (ISC)²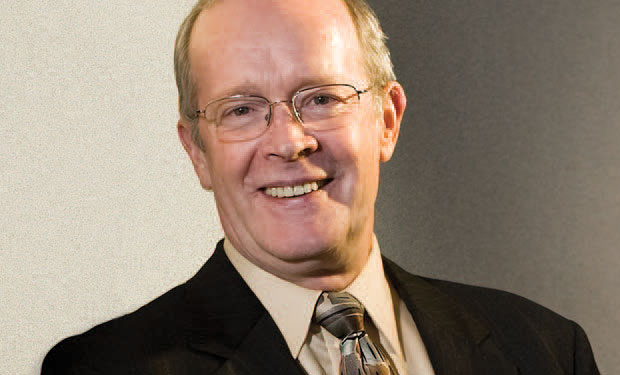 There is a global information security skills shortage, and India is no exception to the dearth of talent. The lack of skilled manpower takes a toll on the security ecosystem, and businesses, schools and the government must step up efforts to educate, sensitize and train new professionals in the information security domain.
"The fact that [India] has a head start in the auditing side is good. But the need of the hour at this point is more people at the practitioner level," says Hord Tipton, out-going Executive Director and President, (ISC)².
What could add the greatest value to India is having people with expanded technical skills that are deep and well tested, he adds. Retiring early next month from (ISC)², Tipton was recently in India as a keynote speaker and panellist at the DSCI Annual Information Security Summit 2014. He spoke to Information Security Media Group in this exclusive interview, sharing his insight on how India can overcome the ongoing manpower crunch.
Tipton also discusses:
Tipton has more than 30 years of business experience, including over five years as chief information officer for the U.S. Department of the Interior. He was named to The Federal 100 - leaders who play pivotal roles in the government IT community, and the Security Executive Council named him one of the most influential people in security. In 2014, CareersInfoSecurity recognized Tipton in its first-ever ranking of the top 10 Influencers - individuals who made a substantial impact on infosec careers.