The 2023 Faces of Fraud Survey
The Evolving Face of Online Fraud in 2023 and Best Practice Responses to Plug the Gaps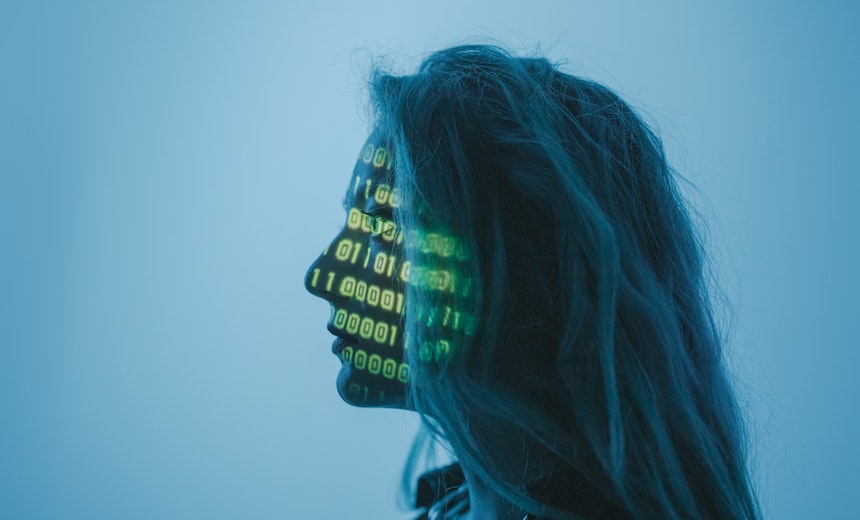 Take the survey here!
Fraud is a perennial problem, and every advance in technology is seen by attackers as an opportunity to exploit increased complexity, expanded threat surface and potential new gaps in our defenses. No sooner had generative AI become widespread, than fraudsters were exploiting it, both as a technology and a buzzword lure.
Please take 5 minutes and anonymously participate in this year's Faces of Fraud Survey and help us identify:
The top frauds affecting financial service in 2023.
How the industry as a whole is being impacted
Customer expectations from digital financial services
The impact of liability shift
Take me to the survey!