Integrated Fraud Management For Total Security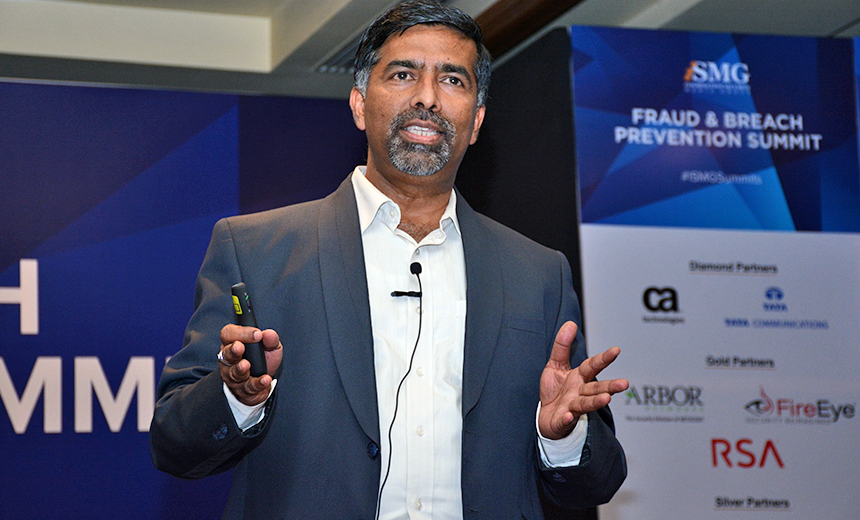 Organizations are dealing with the challenge of disparate point products and solutions that produce separate outputs and alerts. For most organizations this uncorrelated data is not quite as effective as it would be if it were viewed within one context and used together to understand risk, streamline investigation and operations.
Fraud could be emanate from different fronts: customer impact fraud, customer initiated fraud and employee initiated fraud. It requires an integrated fraud management approach that can ingest all of the outputs and incorporate it into a unified detection and investigation strategy.
The session will bring in real-time insights on best practices in evolving a program to put a good anti-fraud governance structure and framework.
The session will detail:
Setting up an integrated fraud management platform aligning with other groups
Deploying right tools and applications to have to map risks
Analyzing logs with the strategies.