Endpoint Security , Next-Generation Technologies & Secure Development , Threat Hunting
Live Webinar | Investigation Made Easier: Better Data. Better Decisions.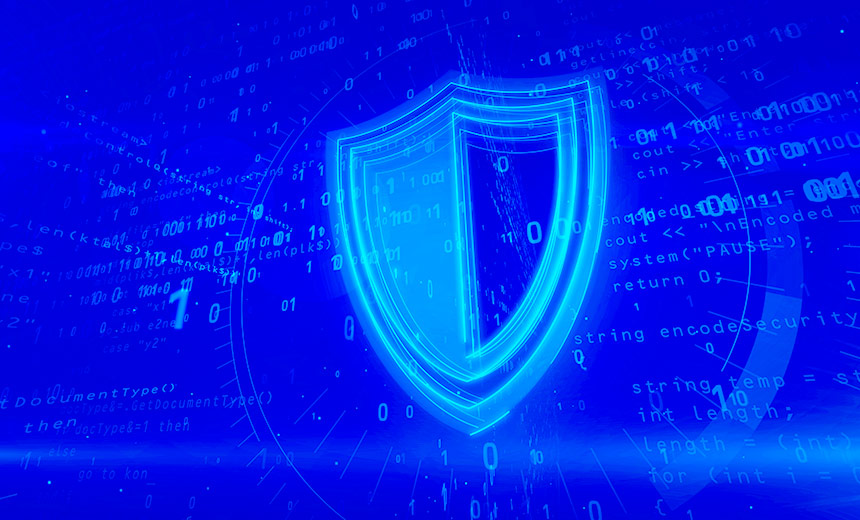 Many security professionals are constantly drowning in alerts across a multitude of security tools. When you can't see what is happening on your endpoints, investigating an alert can feel like you're running blindfolded. Often, these professionals don't have the visibility or data to prioritize alerts or make confident, real-time decisions that they can act on. With the right data and the right context, anyone can investigate and make decisions with speed, clarity, and confidence.
Register for this live webinar about endpoint investigation in which you will learn:
The importance of capturing complete endpoint activity and real-time analysis;
Why this makes it harder for attackers to hide;
How to use endpoint data to see the full context - resulting in a faster time to decision for you.