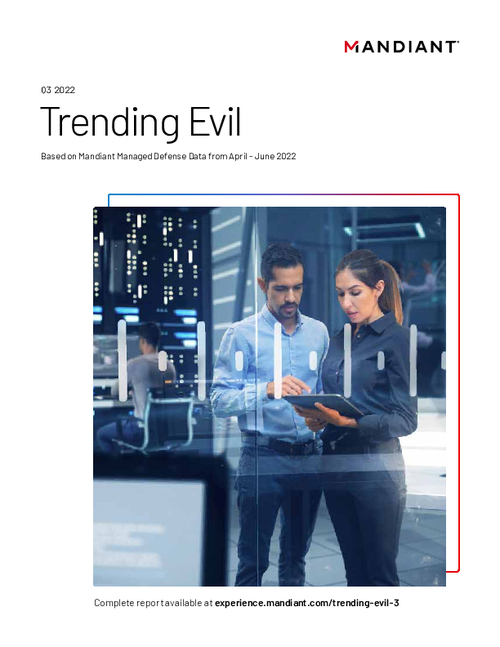 Between May and June 2022, Mandiant Managed Defense identified two new malware families designed to gain a foothold in compromised environments. Mandiant assesses with high confidence that UNC2295 is linked to APT32, an espionage operation aligned with the national interests of Vietnam.
Download this whitepaper to learn about:
Two new malware families discovered;
Steps to avoid attacks that use messaging platforms;
Prevalent tactics and techniques.