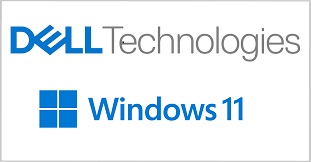 Technology advancements today allow for faster & more powerful platforms which are used by Media & Entertainment (M&E) industry to push the creative boundaries more than ever. The consumption of streaming services and other digital content has exploded, creating the need for faster rendering options. There is a strong need that security principles be in place for the future of production where all assets will be stored in the cloud and all processing of those assets will run in the cloud.
Explore this paper to:
Go in depth about high-performance computer cluster (render farm)
Know security considerations especially when a studio jumps into the cloud.
See industry trends, best practices & use cases in cloud rendering
Note the challenges production studios face on securing studios & allowing collaboration
Dell Technologies, Dell, EMC and Dell EMC are trademarks of Dell Inc. or its subsidiaries. Other Trademarks may be trademarks of their respective owners.
Dell Technologies recommends Windows 11 Pro for business