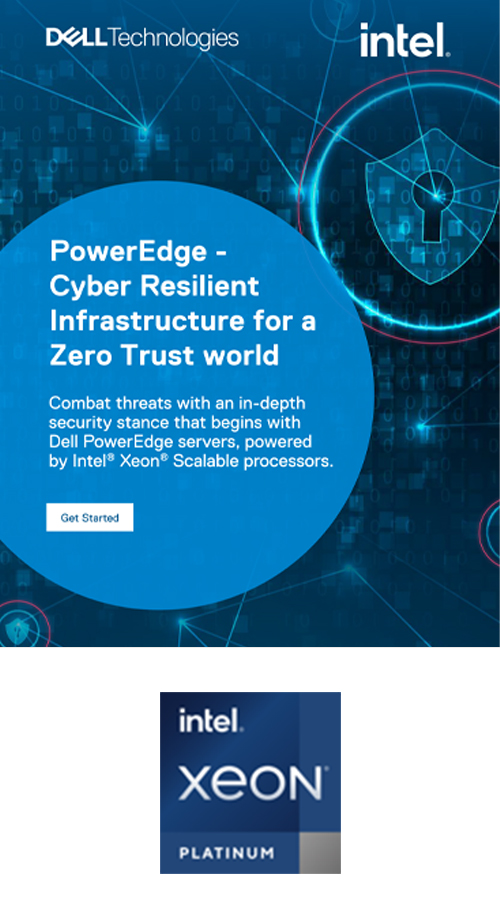 Ransomware attacks are expected to cost the world $265 billion by 2031. Depending on how widespread the attack is and the damage caused, recovery time can be substantial. As per one study, it takes, on average, 22 days to recover from a ransomware attack.
As global threats increase, there is continued regulatory pressure to define best practice guidance for securing govt. & private sector. In May 2021 and January 2022, the United States issued White House Executive Orders that outlined a framework for protecting the nation's infrastructure and provided detailed guidance around Zero Trust architecture.
International governments are developing regulatory guidance in response to cyberthreats, and private institutions are creating policies and mandates to mitigate advanced persistent threats.
In view of the above, your organisation can accelerate your Zero Trust adoption through extensive cyber-resilient capabilities and a seven-pillar approach that allows users to verify at every point in the IT environment before permissions are granted.
Download to know more about the above approach.
Learn more about Dell Technologies Servers with Intel® Xeon® Scalable processors.