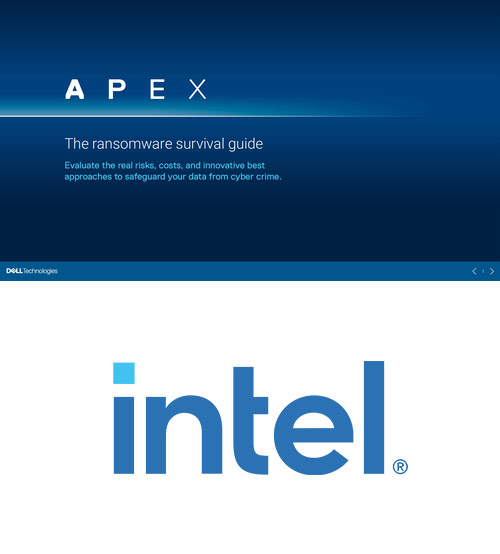 After an attack, your organization might take many steps, but they will begin and end with recovery.
In the beginning, you will need to answer: "Can we recover the affected data in time, or will we have to pay the ransom?" In the end, you will need to deliver clean, unencrypted data. Since cyber criminals know the importance of your backups, they will target them for corruption or deletion. Therefore, not only do you need to protect the data, you need to protect your copies.
Download this ebook now to know the four requirements for data protection in the age of ransomware.
Learn more about Dell Technologies solutions powered by Intel®